Our Mission
"To Provide Our Clients With A Progressive Non-invasive Approach
With Advanced Treatments & Modalities For Corrective Results."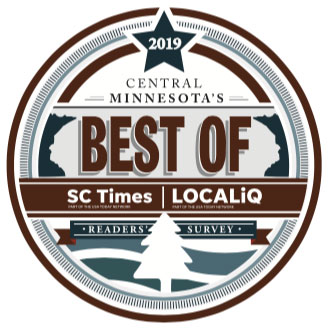 Hautigo Spa
Hautigo Spa in Waite Park, MN is the first quality spa experience where your skin is our focus. As an essential day spa, we offer high-end facials, advanced treatments and massages that create a relaxing experience for everyone.
Our extensive menu of spa services features something for everyone, including custom blended facials, Hydrafacials, peels, microdermabrasion, and dermaplaning.
Hautigo Spa is an advanced skin and body spa that is focused on results using award-winning products and treatments using cutting-edge modalities. Our skin care therapists consult with guests, discuss their skin concerns and create a treatment plan together to achieve skin goals. We offer Hydrafacials, microdermabrasion, dermaplaning, clinical peels, custom blended facials and more. We specialize in body treatments including, award-winning cellulite reduction, skin lifting and tightening using non invasive, non surgical modalities with immediate results. Our skincare therapist have an advance skincare license and are extensively trained. We offer clinical grade treatments in an inviting, open concept spa.
Was in to see Maggie yesterday. My first visit here and absolutely loved! Maggie was wonderful! Facial was amazing and helped get my skin back on track for the new year! Would highly recommend! Thank you!


My appt at Facelogic was great! I wasnt sure exactly what to expect but my experience far exceeded anything I imagined. Tina was super helpful and knowledgeable. I could have sat in that chair for hours! I'm looking forward to going back, I made my next appt b4 I left 🙂


I went in last week and had the ProCell Microchanneling done with Tina. She was absolutely wonderful, knowledgeable, and explained everything she was doing the whole time. I have had amazing results so far! The ProCell Microchanneling helped so much with my acne scarring that I was getting compliments on my skin the same day! Each day my acne scars fade away a little more and my skin has been way less greasy! I have way more confidence in my skin now!